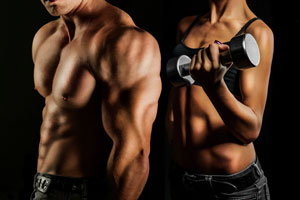 Are you looking for an experienced bodybuilding trainer in Las Vegas? Tony Pearson is a champion hall of fame bodybuilder – and now, a personal trainer for bodybuilders. He will help you get the complete package: body sculpting, building muscle and toning for your entire body. As a bodybuilding champion, he knows the best training methods for getting your body in the best shape. Working with a professional trainer is your first step to getting into the best shape of your life. If your goal is to build a lean, ripped, defined physique; training with Tony Pearson is the best way to get you there. He will help keep you motivated, follow a proper nutrition plan, and train for the most extreme muscle growth.
Body Sculpting – Achieved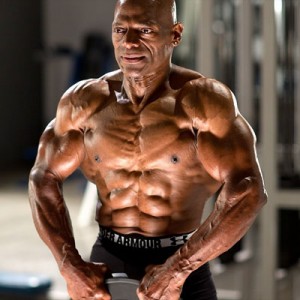 Body sculpting is achieved with the right training from an experienced personal trainer. If you want to firm up your body, this workout is best for you. It combines core training and strength training by using moderately heavy weights to build muscle in just the right places. It is difficult to reach this level of success training on your own, but is better achieved when training with a professional like Tony Pearson. He will teach you the best training routine to sculpt and firm up your body. It is also important to learn the proper form for each exercise to get the most out of your workout and prevent injuries. This training focuses on core strength and includes using weight bars, exercise bands, dumbbells, and other similar weight training tools.
Toning Your Body
If you are interested in toning your body, increasing muscle, reducing body fat, or bodybuilding in Las Vegas, tune it up with Tony. He has a lifetime of experience toning his own body for professional competition and helping tone his clients for fitness, and their own competitions. If your goal is to look and feel great along with building a toned body, Tony is the trainer for you. Toning will help sculpt your body by using a combination of workout techniques designed to get your body into a lean, healthy form. Lose fat, build muscle and feel great by training with Tony Pearson.
If you are ready to get your body toned and sculpted to perfection, call Tony Pearson today to find out about starting your bodybuilding training now. He can help you reach your fitness goals, whether you are a beginner or if you are an experienced bodybuilder who wants to get into better shape for competition.